CIO Training and Development
World Class Training In The Skills Of The CIO
Learn The Skills That Make A Business Technology Leader
CIOs must master seven key skills to become a business technology leader aka CIO 3.0.
Premier IT Management Training For YOU!
Our courses are designed to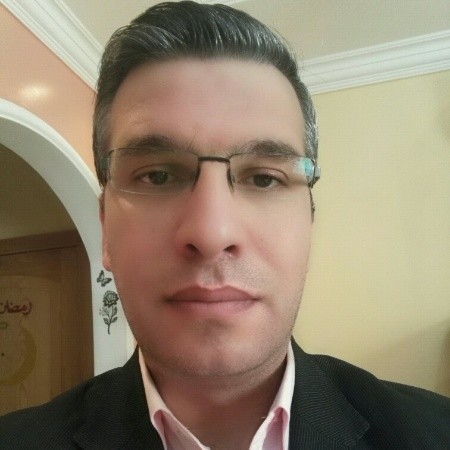 Mohammed Obaidat
VP-IT Strategy, Riyad Bank, Saudi Arabia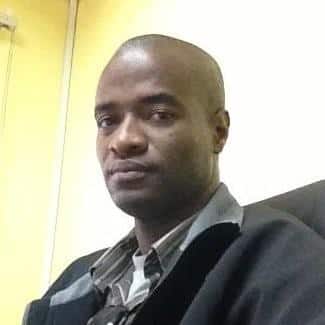 Erikson Lamb
IT Manager, Social Security Board, Belize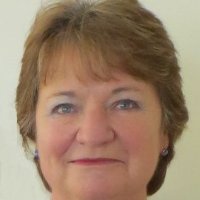 Sue Freeman
Consultant, South Africa
Learn Business Technology Management Skills
Start with a course or pick a bundle to save big!