CIO Training and Development
World Class Training In The Skills Of The CIO
Learn The Skills That Make A Business Technology Leader
CIOs must master seven key skills to become a business technology leader aka CIO 3.0.
Use technology to empower, enable, and drive business value.
Transform the business to thrive in the digital age.
Monitor, control and guide investments in technology to deliver value.
Model the enterprise to guide it along its capability maturity journey.
Build meaningful relationships to extend enterprise capability.
Run effective and efficient technology operations.
Build and lead teams to deliver superior value.
Premier IT Management Training For YOU!
Our courses are designed to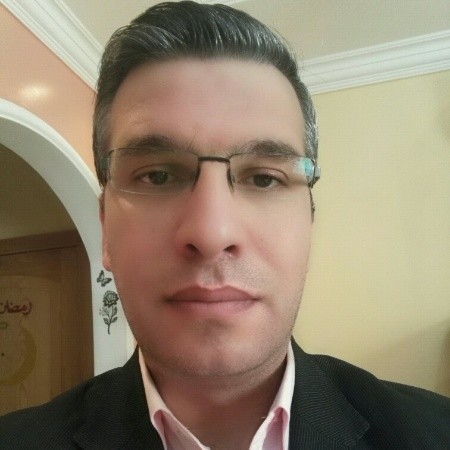 Mohammed Obaidat
VP-IT Strategy, Riyad Bank, Saudi Arabia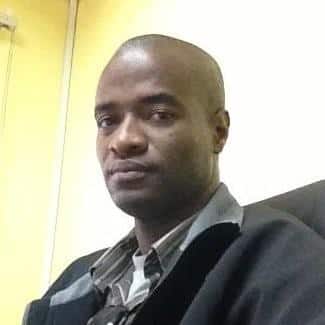 Erikson Lamb
IT Manager, Social Security Board, Belize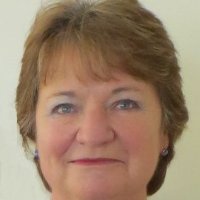 Sue Freeman
Consultant, South Africa
Learn Business Technology Management Skills
Start with a course or pick a bundle to save big!