Recently, we implemented a new interface to the CIO Reference Library. It presents all categories on a page and allows the user to explore references in each – order and sort them. You can also search references by title and other keywords.
Here are some screen shots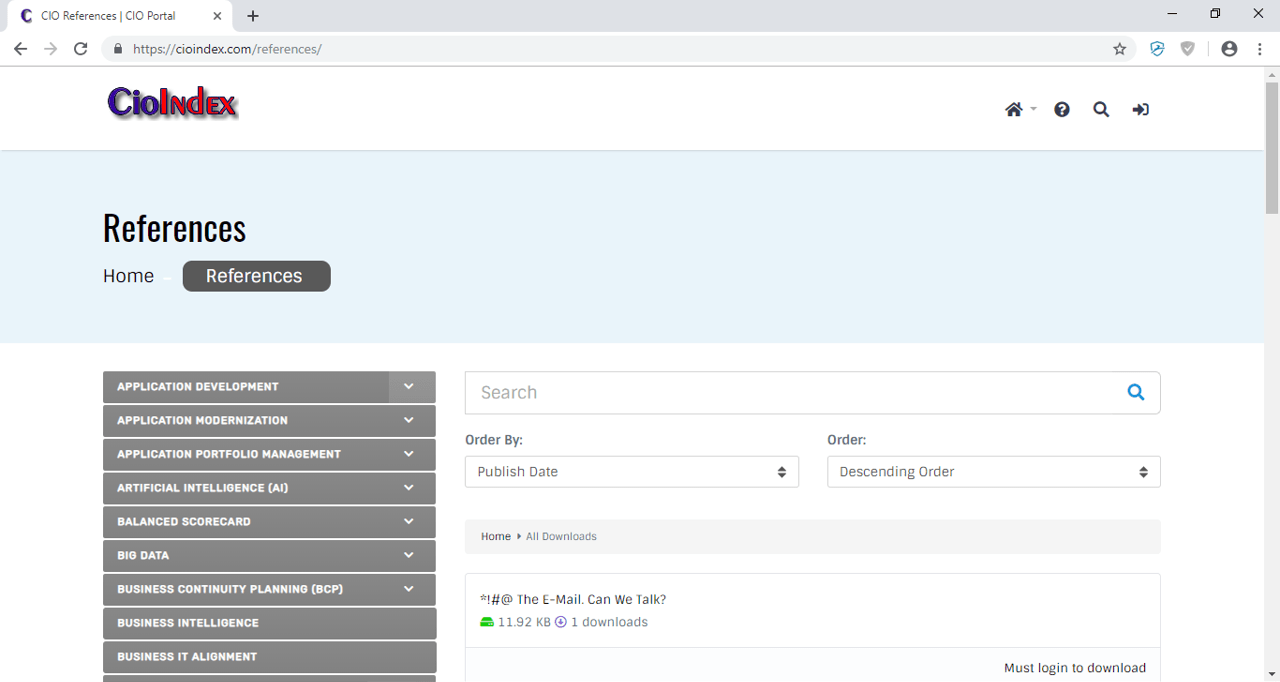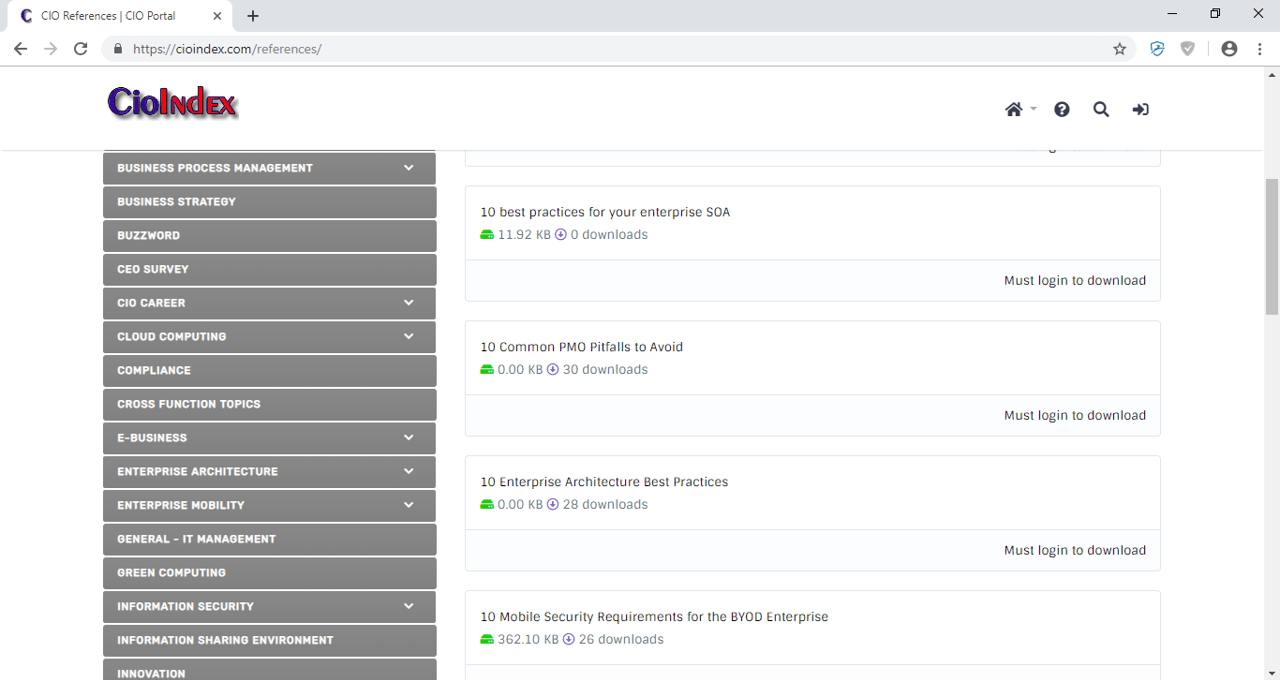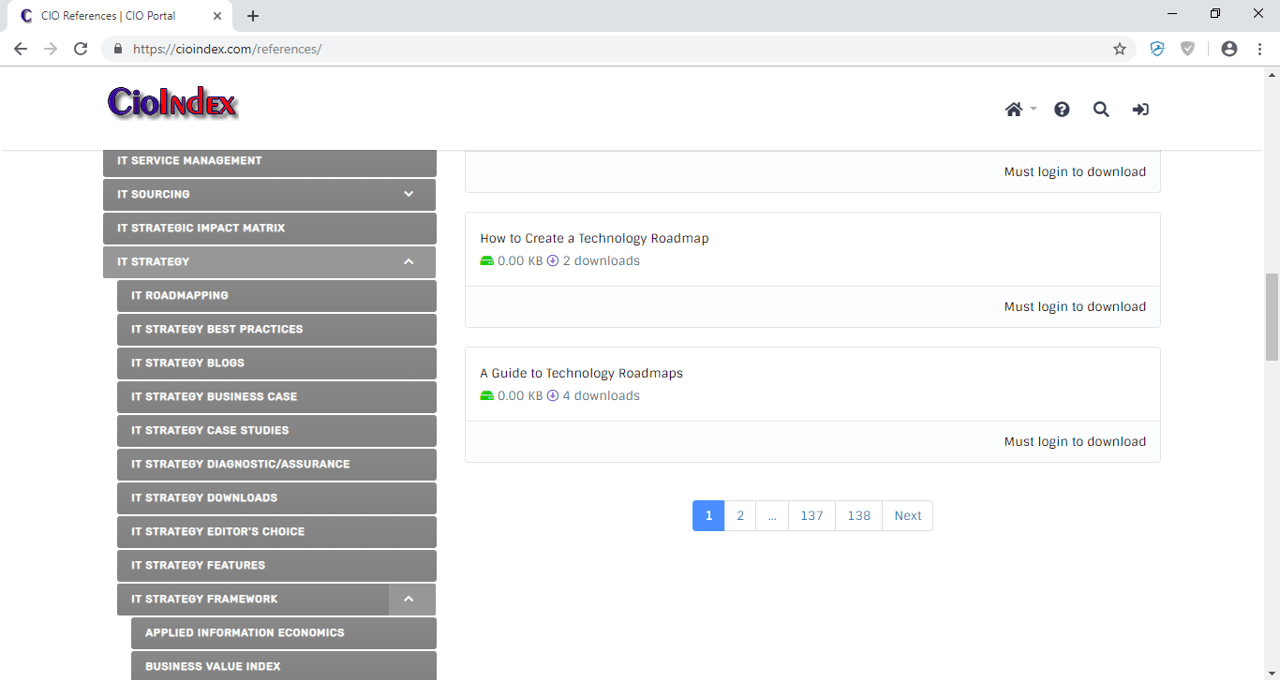 This makes finding the right reference easy – or so we hope 🙂  Please let me know if it does. Always looking for constructive feedback to make this community work for you.